Making a difference
Collaborative and innovative approaches are designed to accelerate economic freedom, employment and well-being with Indigenous Australians through strategic joint business ventures; job creation and local jobs for local people; relevant training; and targeted social investments.
About Us
Our People
Our Work
Our Supporters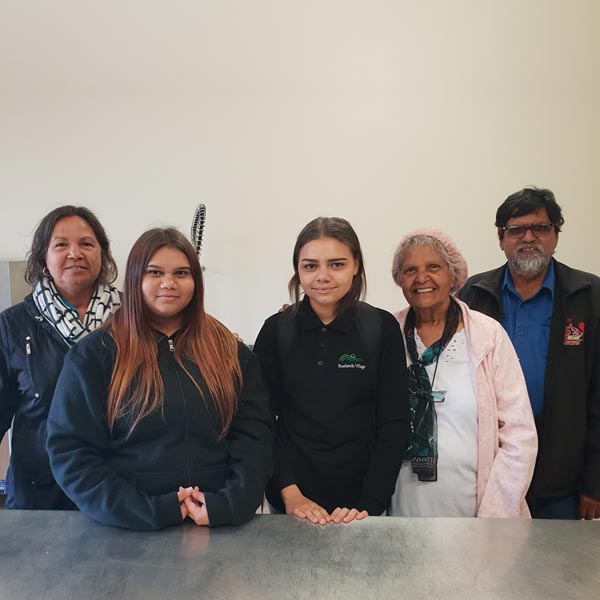 ---
Driving game-changing approaches to Aboriginal business, employment, education, health and wellbeing.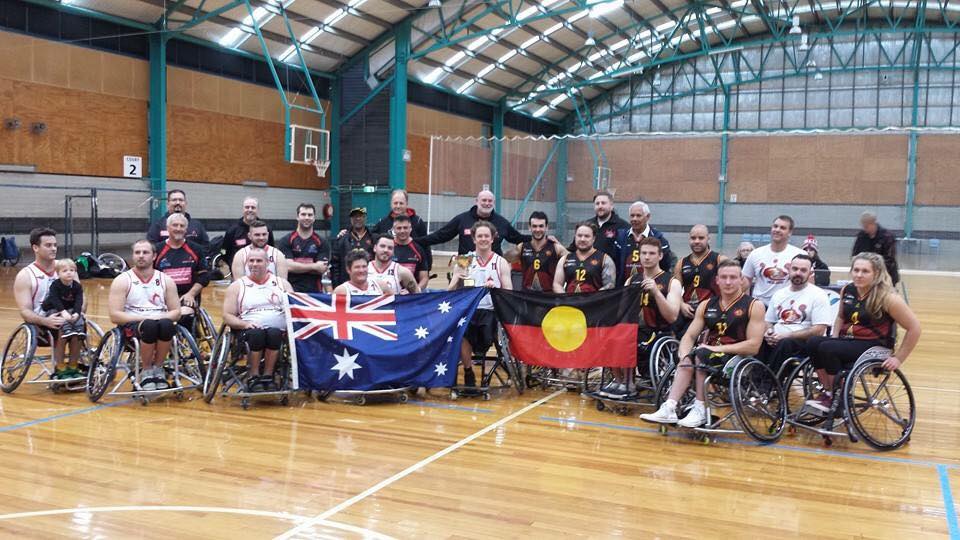 Red Dust Heelers
The Red Dust Heelers are led by Paralympians and veteran National League players who have been there from the start in 2013. The Heelers combine their participation in the men's and women's National Wheelchair Basketball Leagues with community and corporate engagement. When they roll into a community they bring energy, fun and a passion for connecting people of all abilities to opportunities in sport, recreation, education and employment – and stay part of the Heelers family. When they present in a corporate or school setting, those experiencing time with them leave with a newfound focus on the ability in 'disability'.
Find out how the Outback Academy can connect your business with Aboriginal land-holders to benefit Indigenous communities.