ABOUT US
Making a difference
Collaborative and innovative approaches are designed to accelerate economic freedom, employment and well-being with Indigenous Australians through strategic joint business ventures; job creation and local jobs for local people; relevant training; and targeted social investments.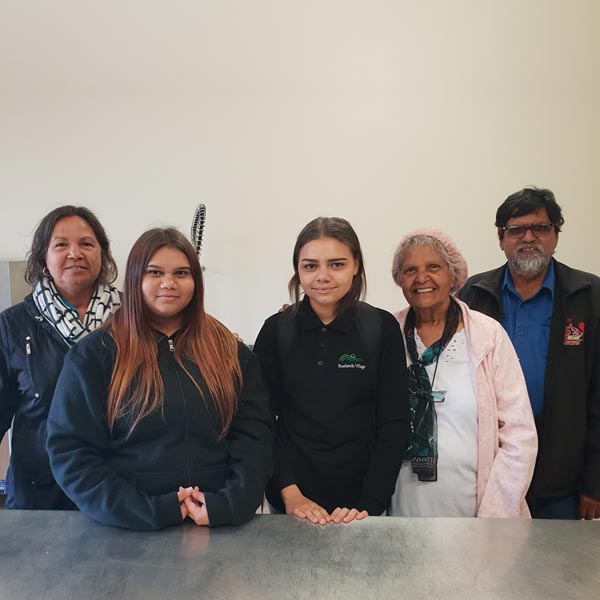 ---
Driving game-changing approaches to Aboriginal business, employment, education, health and wellbeing.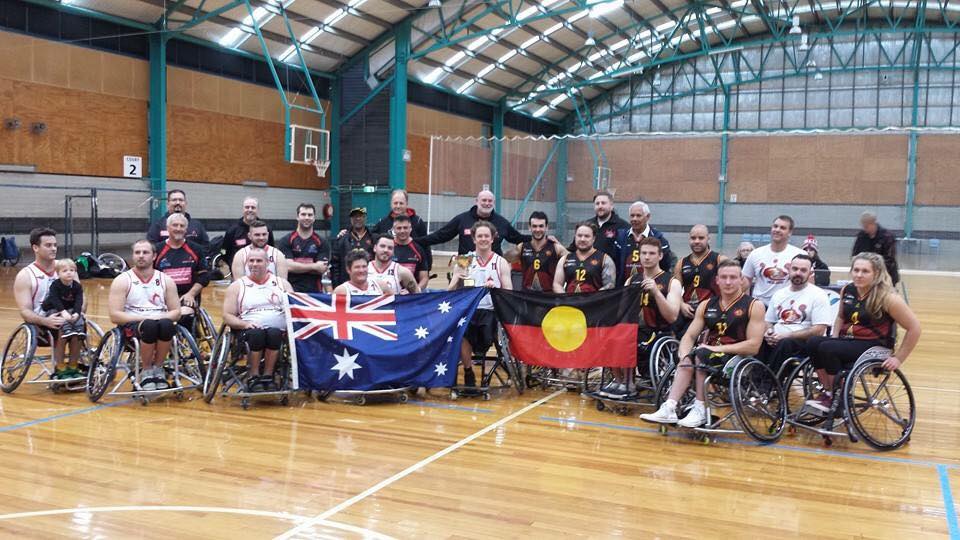 Red Dust Heelers
The Red Dust Heelers are led by Paralympians and veteran National League players. When they roll into a community they bring energy, fun and a passion for connecting people of all abilities to opportunities in sport, recreation, education and employment – and stay part of the Heelers family. When they present in a corporate or school setting, those experiencing time with them leave with a newfound focus on the ability in 'disability'.
Visit Our Facebook Page