Collaborative and innovative approaches are designed to accelerate economic freedom, employment and well-being with Indigenous Australians through strategic joint business ventures; job creation and local jobs for local people; relevant training; and targeted social investments.
We drive game-changing approaches to Aboriginal business, employment, education, health and wellbeing.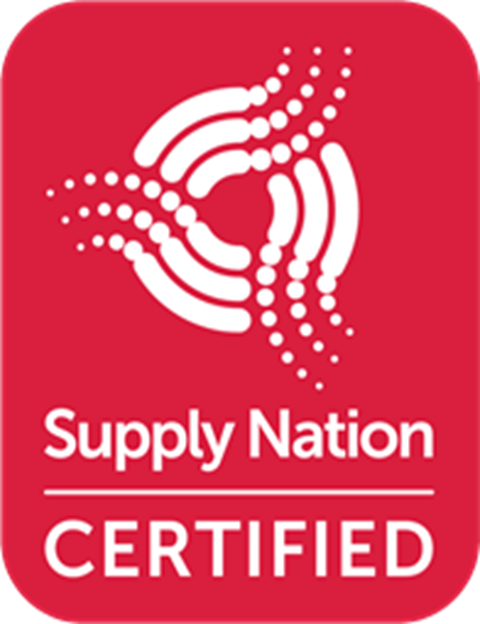 This is a once-in-a-lifetime opportunity for the nation to reconcile and begin a new chapter in our history. For newly arrived Australians, and those whose ancestors came here seeking a better life and a Fair Go, this is an obvious…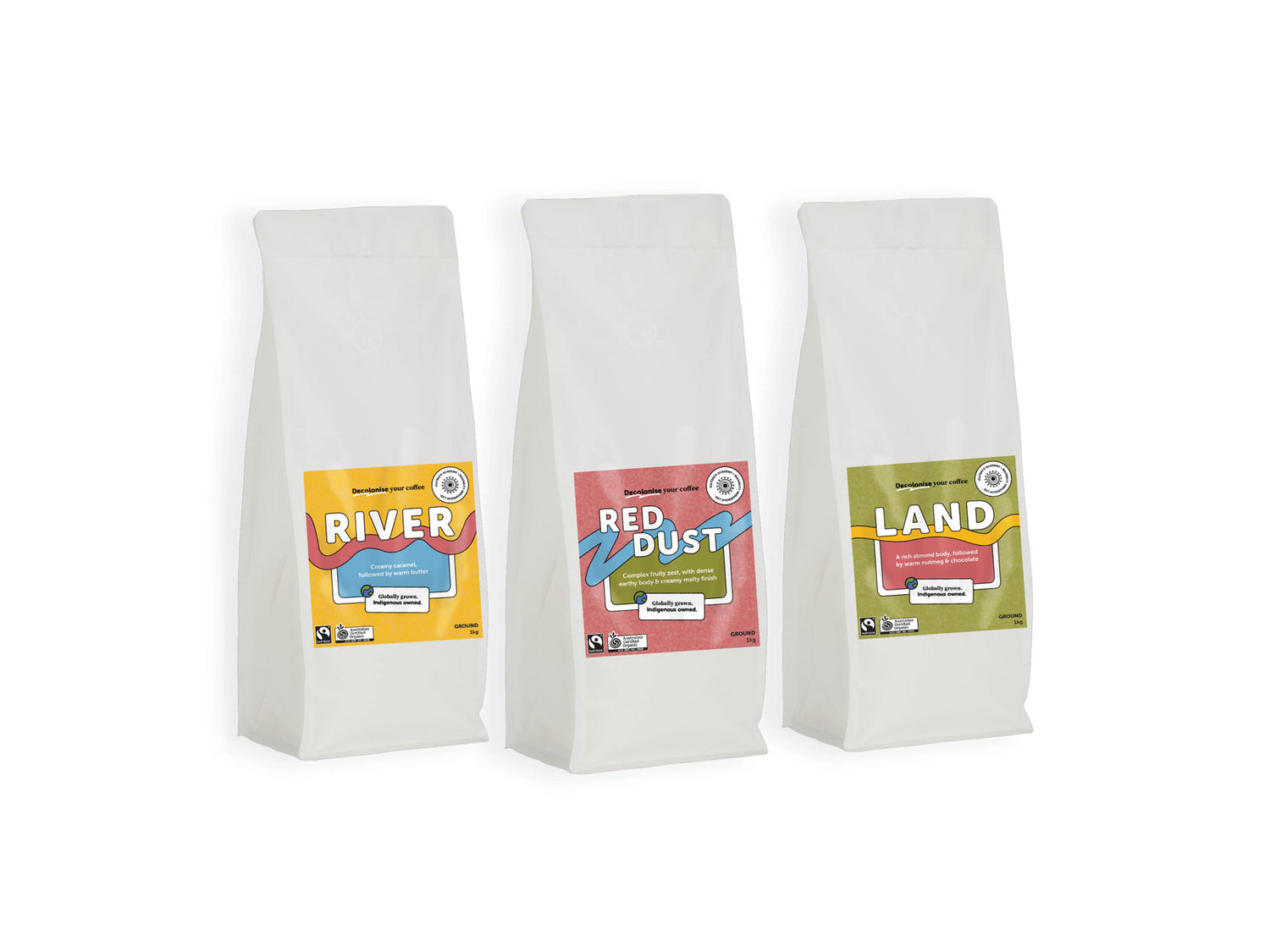 First-Nations owned coffee
Globally grown, First Nations-owned coffee
Outback Academy has partnered with Jasper Coffee to develop a unique range of ethically sourced coffee blends that support First Nations-led businesses.
Returning Country and communities to health and building businesses
Follow the Flowers is a major initiative of Outback Academy Australia. Formally transitioned from the East West Alliance in 2021, Follow the Flowers farmers are connected for the purpose of national supply chain business that returns Country and communities to health.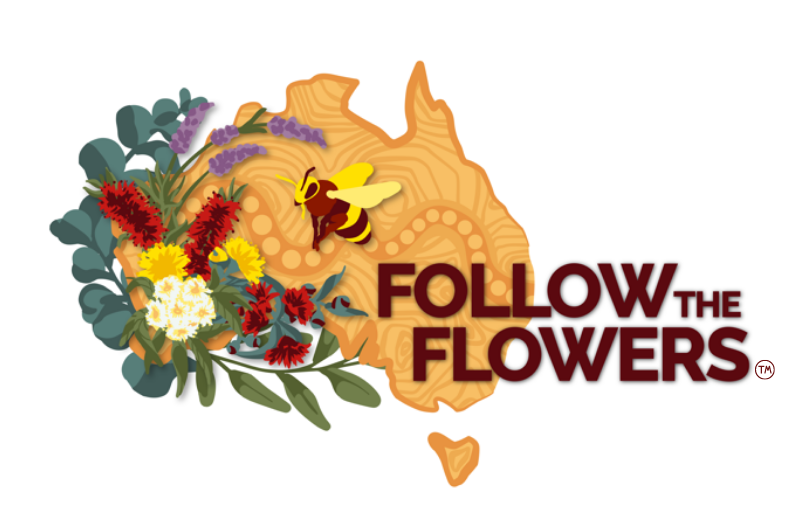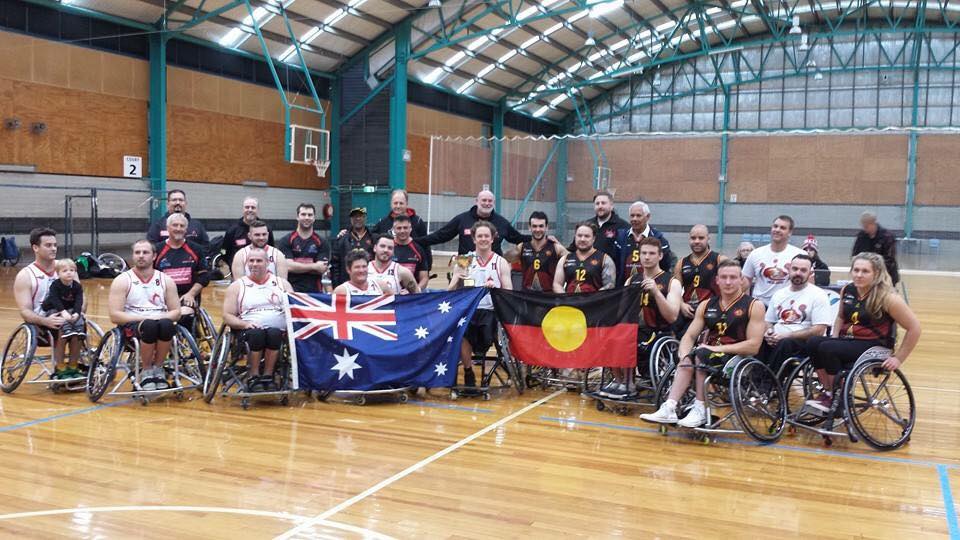 Promoting greater inclusion for people living with a disability
The Red Dust Heelers are led by Paralympians and veteran National League players. When they roll into a community they bring energy, fun and a passion for connecting people of all abilities to opportunities in sport, recreation, education and employment – and stay part of the Heelers family. When they present in a corporate or school setting, those experiencing time with them leave with a newfound focus on the ability in 'disability'.
Winyarr Ganbina - Women Arise
Resources to support access to sport for people with a disability
Outback Academy Australia has partnered with Victoria University and Paralympics Australia create a unique set of resources to support access to sport for people with a disability, in particular Indigenous women.
Winyarr Ganbina (Women Arise) short films and the OAA Red Dust Heeler checklist feature the lived experience and advice of Indigenous women athletes and people more broadly with disability from across Australia.
Get in touch today to find out how Outback Academy can connect your business with Aboriginal landholders to benefit indigenous communities.