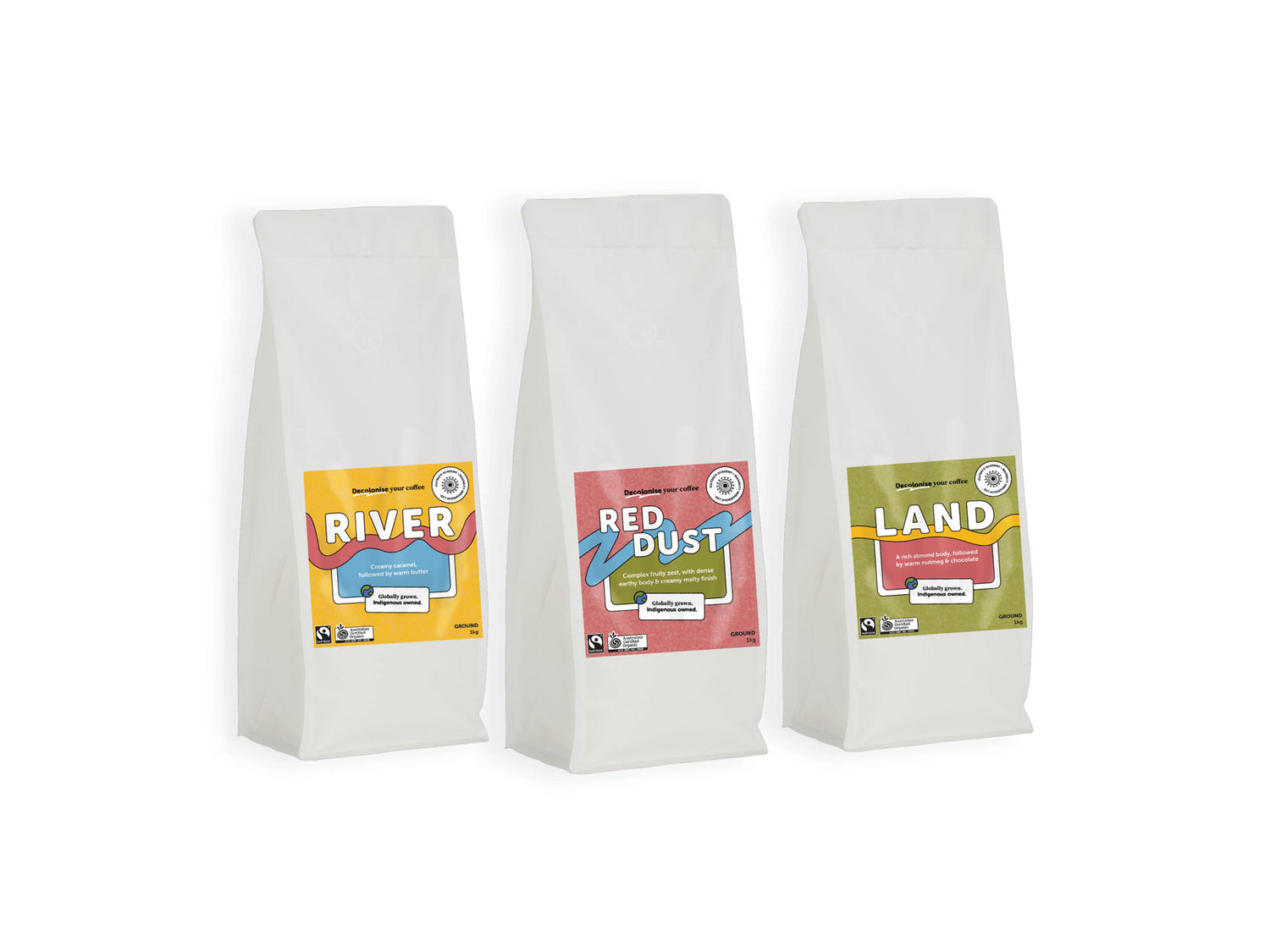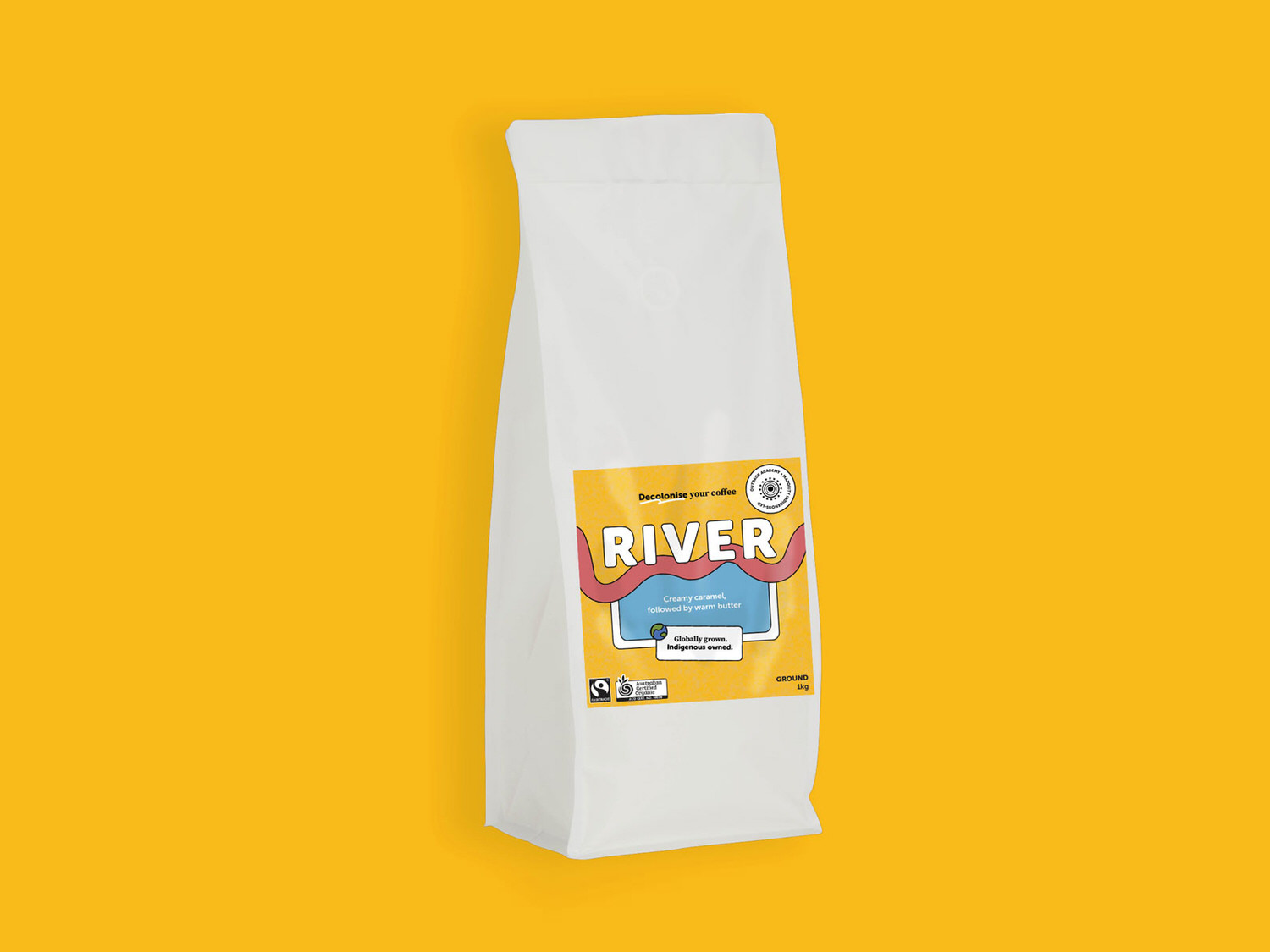 Get your coffee fix while supporting a good cause
Outback Academy Australia has partnered with Jasper Coffee to bring you our delicious new range of ethically sourced coffee blends supporting First Nations-led business.
Revenue from the sale of this coffee range goes to Outback Academy Australia, who are dedicated to accelerating economic freedom, employment, and wellbeing for First Nations people.
Get in touch today to find out how Outback Academy can connect your business with Aboriginal landholders to benefit indigenous communities.